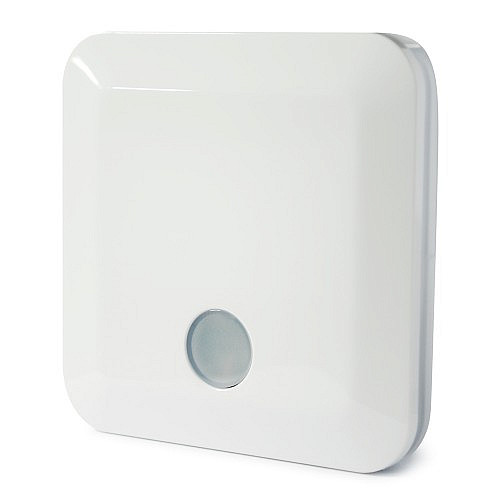 The Z-Wave.Me Hub is a router based Z-Wave gateway with Wi-Fi AP and client, Ethernet port, USB port for 3G/4G dongles and backup battery.
Z-Wave.Me Hub supports Z-Wave Security S2 and Smart Start technologies.
The Hub offers:
Web based UI
Mobile apps for Android and iOS
Remote access service
Smart home apps and easy scripting language
Big community making own smart home apps
Reduntant internet connection via Wi-Fi, Ethernet or 3G/4G network
Backup battery for two hours of operation
Backup and recovery function including network topology
Optimised transmitting queue handling to speed up transmitting process
Advanced tool for network statistics and analysis
Allows switching frequencies from software
Z-Wave.Me Hub is based on with Z-Way software and support all powerful features of Z-Way.
ZME_HUB: supports all Z-Wave frequencies
Available as OEM