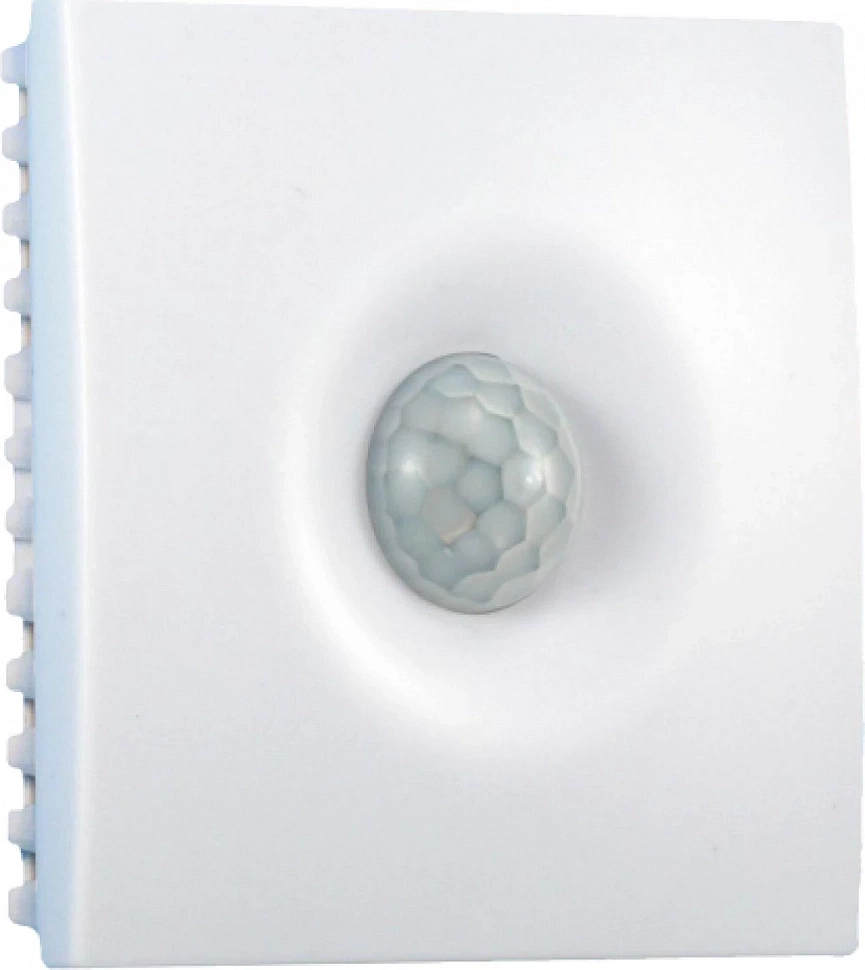 Z-Wave.Me Z-Wave/Modbus Multisensor is wall mounted sensor with temperature, humidity, luminance, noise, CO2 and VOC level, motion sensor, IR-transmitter-receiver and a buzzer.
It can act as an environmental monitoring sensor at home, in rental apartments, hotels, offices, public places and schools. Thanks to the IR blaster with a learning function MSW can also act as an A/V or A/C control.
Being a mains powered from 9 to 28 Volts this device acts as a repeater and extends your Z-Wave network.
The Multisensor can be connected using Modbus RTU or Z-Wave protocol. All the latest features Z-Wave Plus v2 with Security S2, Smart Start and Long Range are supported.
Technical specifications:
Temperature: -40°C — +80°C (±0.5°C)
Humidity: 0 — 98% (±3%)
Light: 0.02 — 100000 lux
Noise level: 40 — 82 dB
СО2 concentration: 0 — 5000 ppm.
VOC concentration: 0 — 60000 ppb.
Motion: up to 8 m, angle — 120°
IR commands sending and learning
Configurable buzzer (programmable melodies)
Two-color LED indication
Heated sensor designed for operation in high humidity conditions
Supply voltage: 9 — 28 VDC
Interface: Z-Wave or RS-485 Modbus RTU
Plastic enclosure with wall mounting option (83 x 83 x 21 mm)